the hubble telescope has been taking photos of
this
star explosion for the past four years.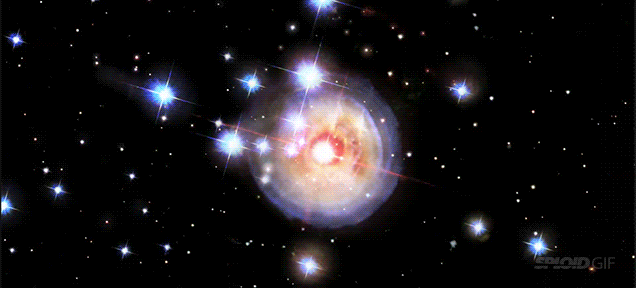 in other star related news, i downloaded the "
SkyView Free
" app on my iphone this weekend and i highly recommend it if you are going to be looking up at all during these upcoming summer nights. it gives you all the information you are looking for and has some handy adjustable features. YOU ARE IN SPACE.