25 August 2014
we're 3 days away from the first day of college football season, 5 days away from the first football saturday and 6 days away from the vols season opener, because they are inexplicably playing on a sunday night.
so, it's time to decorate your work computers for all your co-workers to enjoy! here are some ideas (click2enlarge):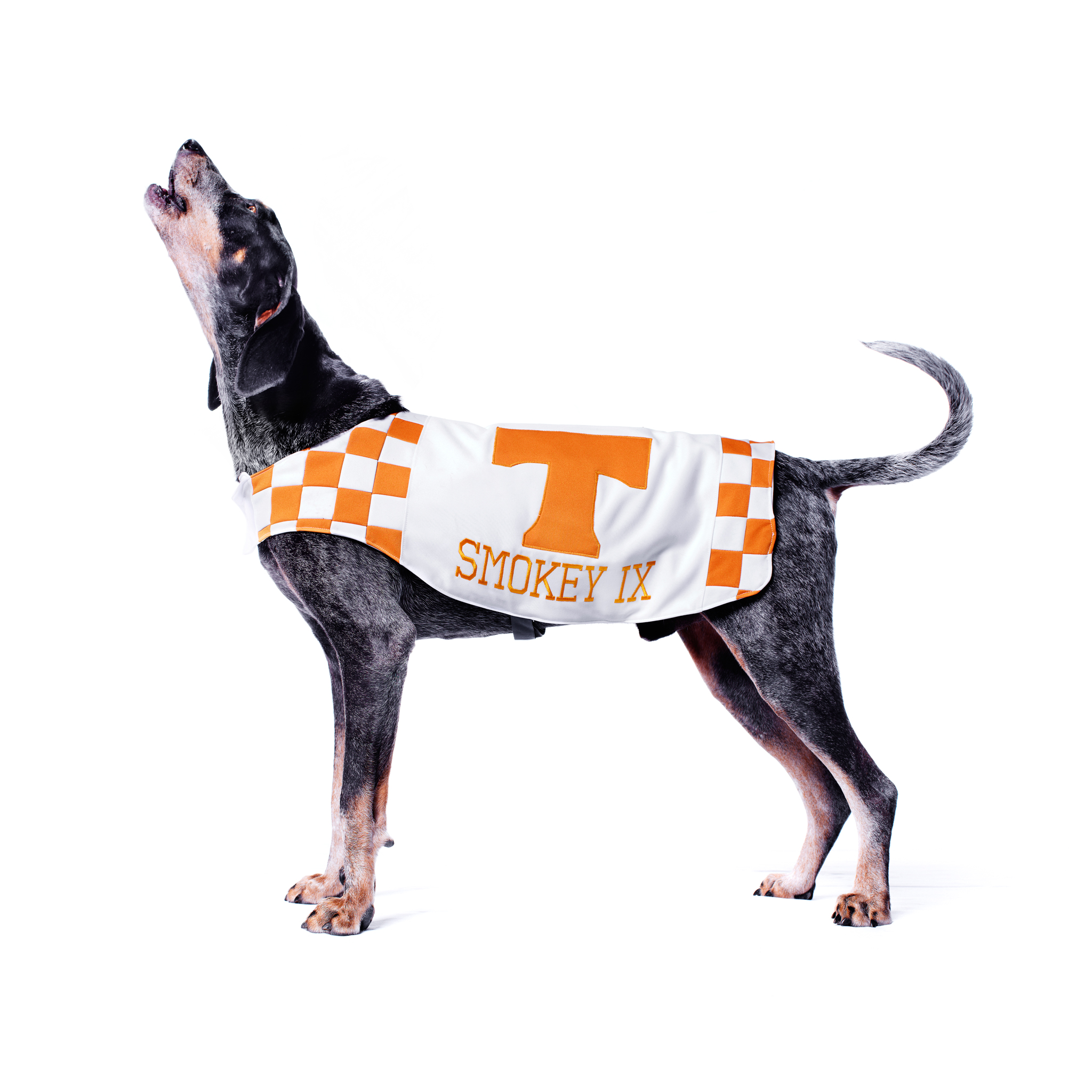 oh, and if you're a georgia fan, you could use
this
.
Posted by

kylie
0 comments